CRAFTY HAPPENING - Toronto Zine Library's Zine Party & Fundraiser (Nov 28, 6-9pm)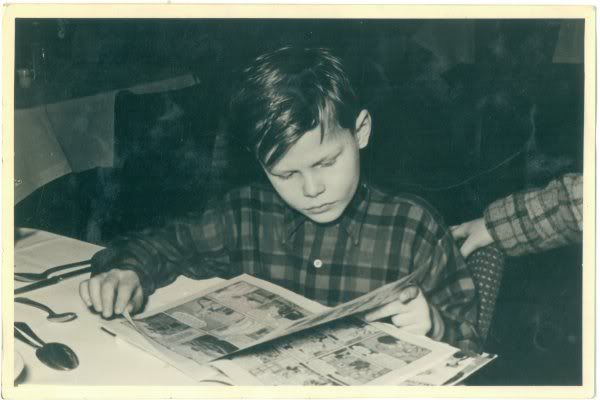 Hi everyone,

To celebrate new Friday night zine library hours, we are having a Zine Party and Fundraiser! Come hang out, read zines, drink beer, listen to music, meet the collective and indulge in our yummy bake sale with vegan and non-vegan treats galore!

Door prizes courtesy of

This Ain't the Rosedale Library

and the TZL Collective! Whoa! All proceeds go towards funding future events and TZL projects! Awesome!
Come join us on:
Friday, November 28th. 6-9pm
Toronto Zine Library at the TRANZAC Club
2nd Floor Rehearsal Hall
,
292 Brunswick Avenue, just south of Bloor Street
in Toronto
Looking forward to seeing you there!

Tara, Patrick, Suzanne, and Danielle.
The TZL Collective
torontozinelibrary@hotmail.com
http://torontozinelibrary.blogspot.com/