VENDOR CALL: Nuit Blanche Designers Market (Show starts at 7pm Oct 4-sunrise Oct 5, vendor deadline: Sep 29 2008)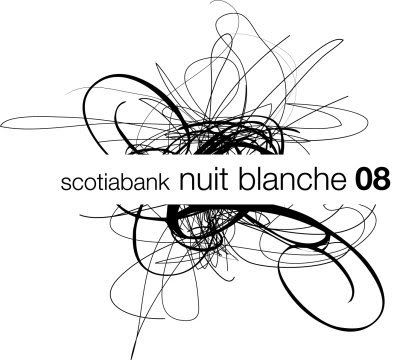 Okay people, this is something to get EXCITED about!
This year The Purple Thumb will be hosting a Nuit Blanche Designers Market.
For those of you who are not familiar with this free all night
contemporary art thing… It starts at 6:52pm on October 4th and goes
until sunrise. Museums, Galleries and Neighborhood Shops will be open
for about 80,000+ to explore.
The Purple Thumb is looking for crafters & designers to be a vendor at
this year must do show. The set up is quite unique… You get a store in
the West Queen West, the Art & Design District and share it with 12
other vendors. Space is limited.
If you are interested in taking part in this opportunity
please
contact Jamie at 647-349-1009 or
thepurplethumb@hotmail.com


Kind Regards,
Jamie - Owner/Designer
~* The Purple Thumb *~
Tel/Fax: 647-349-1009
E-mail:
thepurplethumb@hotmail.com
Web:
www.thepurplethumb.weebly.com

1887 Queen Street East + 1020 Queen Street West, Toronto