ASK CRAFTY
Introducing a new feature of Toronto Craft Alert: ask crafty.
Here's how it works: Email me a question somehow related to Toronto and craft/DIY, I post it here (and send it out on the mailout), and if all goes well, the readers will answer it for you through the comments or by emailing me. Questions could be something like:
x where do I get buttons/labels made for my crafty company?
x

where do I find quality wool felt/hand-dyed yarn/embroidery floss/non-toxic screenprinting ink?
x can you help find me someone with x aesthetic to make me a custom party dress?
x is there a stitch n bitch going down in north york?
x i'd like to by a bike made from recycled parts - where can i find one?
Here's a real live

ask crafty

question for you to cut your teeth on: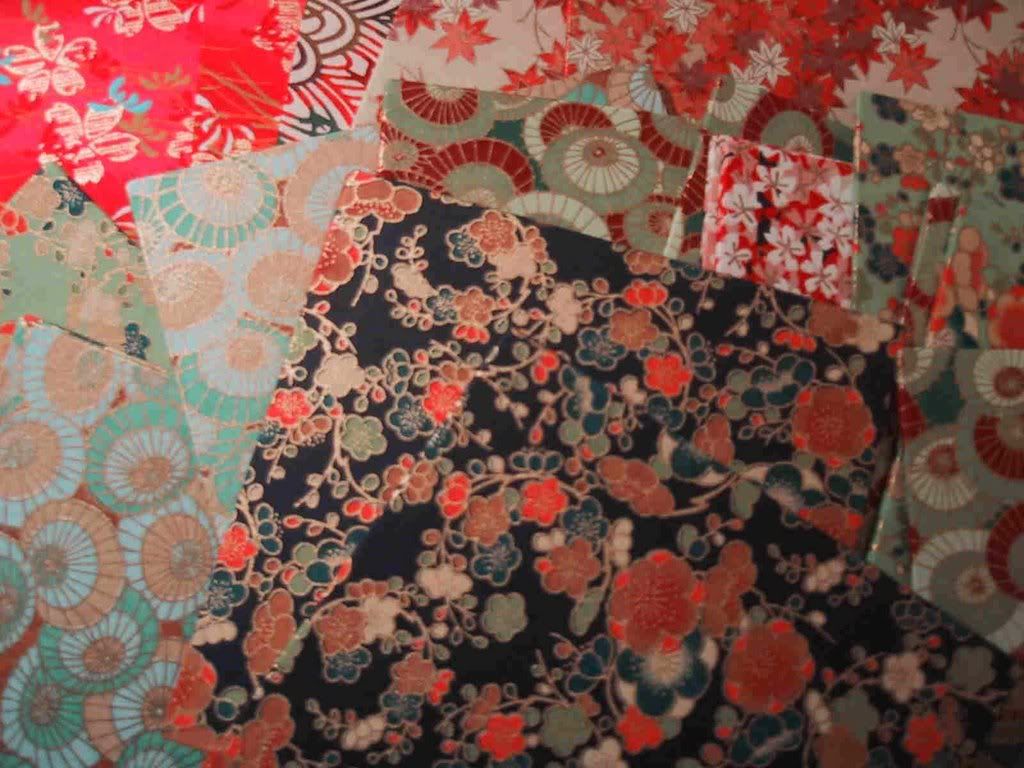 Mishka's pal, a maker of Japanese paper-covered books, is visiting from Nova Scotia and they have plans to visit shops in Toronto for supplies of paper and ribbon. She would love some tips regarding some good suppliers, as well as shops that might be interested in carrying some of her works (pictured here).
I know of The Paper Place
(formerly Japanese Paper Place) at 887 Queen West, and the oft-pricey
Essence du Papier
. Any other advice we can offer Mishka?