CALL FOR SUBMISSIONS/PROPOSALS: Toronto Sculpture Garden (January 15)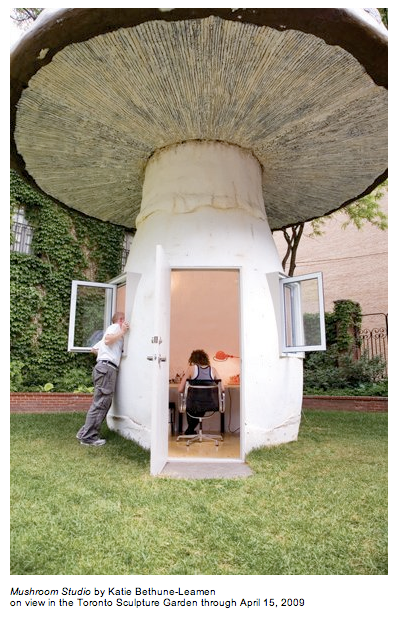 The Toronto Sculpture Garden has been a leader in Canada in the commissioning of contemporary sculpture since it opened in 1981. Located in an urban park in the downtown core, it serves as a testing ground for artists to explore public space and to address issues of urban context, materials and scale.
BACKGROUND:
The TSG is a non-collecting institution that is unique in its partnership between the City of Toronto, which owns and operates the site as a city park, and the Louis L. Odette Family, benefactors who created the non-profit L.L.O. Sculpture Garden Foundation which funds and administers the exhibitions. Exhibitions are selected by an Art Advisory Board working with the director, Rina Greer.
Newly commissioned work becomes property of the artist and may be offered for sale after the conclusion of the exhibition.
PROPOSALS:
The TSG's Art Advisory Board meets three times a year to review specific proposals. Preference is given to new work that responds to the site; only in exceptional cases will existing work be considered. We are currently looking for exhibitions for October 2009 and beyond. Deadlines are each year on January 15, May 15 and September 15.


Proposals require:
* Drawing(s) showing dimensions and materials and the location of the work on the site.
* Brief statement of Theme
* Budget showing materials, installation/removal, transportation, and critical costs
* 10-20 slides, photographs or colour copies (no CD, DVD or video) of relevant work
* C.V.