GET SCHOOLED: Autumn Cupcake Decorating Workshop at Cedar Ridge (October 25)
Yummy!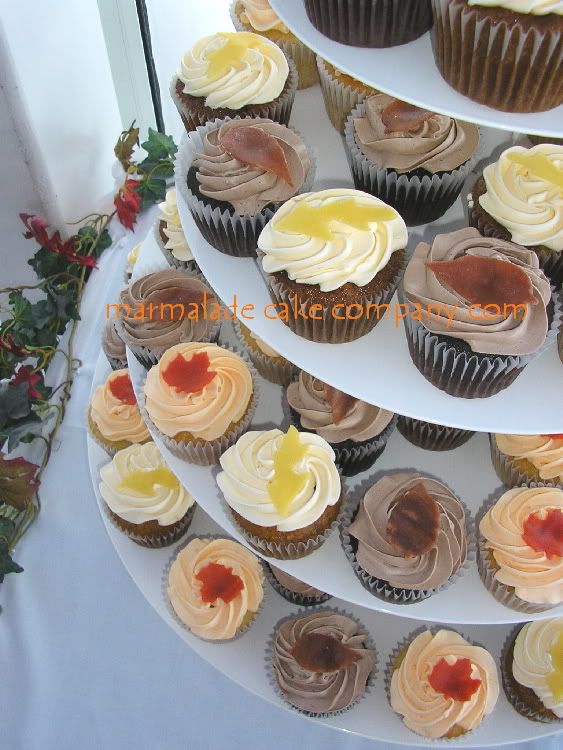 AUTUMN CUPCAKE DECORATING WORKSHOP


Learn to decorate cupcakes using a variety of techniques that will be shown through the course of the workshop. Each participant will get to decorate 12 cupcakes, and will enjoy a discussion about products, garnishes and final detailing that can be used in cupcake decoration. Instructor will provide a kit for students to be purchased on the day of the workshop.



For information on workshops, or to register, call 416.396.4026