CRAFTY CHAT/EXHIBITION: Cheryl L'Hirondelle (October 15 and 16)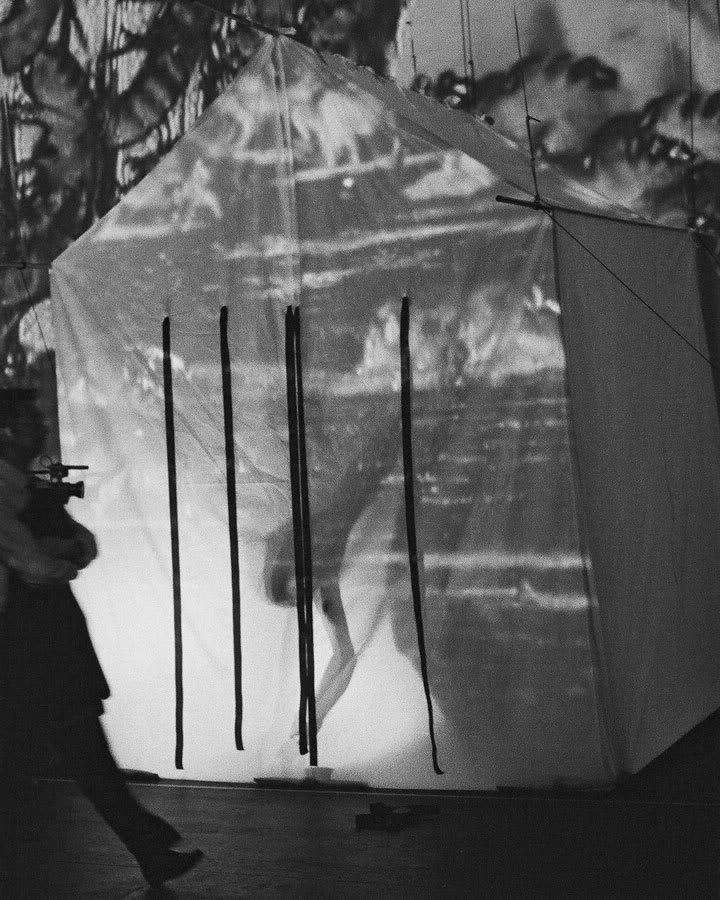 Faculty of Art at the Ontario College of Art and Design (OCAD) presents:



An Evening with Cheryl L'Hirondelle



Wednesday, October 15 at 6:30pm
Ontario College of Art and Design
Auditorium, 100 McCaul Street, Toronto

Cheryl L'Hirondelle (a.k.a Waynohtêw, Cheryl Koprek) is an Alberta-born artist and musician of Metis/Cree non-status/treaty, French, German, and Polish decent. Her creative practice is an investigation of the junction of a Cree worldview (nêhiyawin) in contemporary time and space.
All are welcome; admission is free.
Limited seating is available; guests are advised to arrive early.


She will also participate at the Toronto Free Gallery:


êkâya-pâhkaci


a performance by Cheryl L'Hirondelle


Thursday, October 16 at 8 p.m.
1277 Bloor Street West, Toronto
www.torontofreegallery.org | 416-913-0461


êkâya-pâhkaci [ee-guy-uh-puck-a-chee] (don't freeze up) by Cheryl L'Hirondelle operates through an intersection of nomadic site-specificity, visual patterning, language, narrative, movement and rhythm. In this work, Cheryl stages a performance presented under an adaptable traveling tent from where she relates and offers information to the audience using her body, voice and graffiti/tagging. The audience, by proximity and in accepting her invitation to witness her activities 'comes in from the cold' and becomes part of her 'camp'.