GET SCHOOLED: Weekly Art Class, Mondays or Thursdays ( Sept 29 or Oct 2 )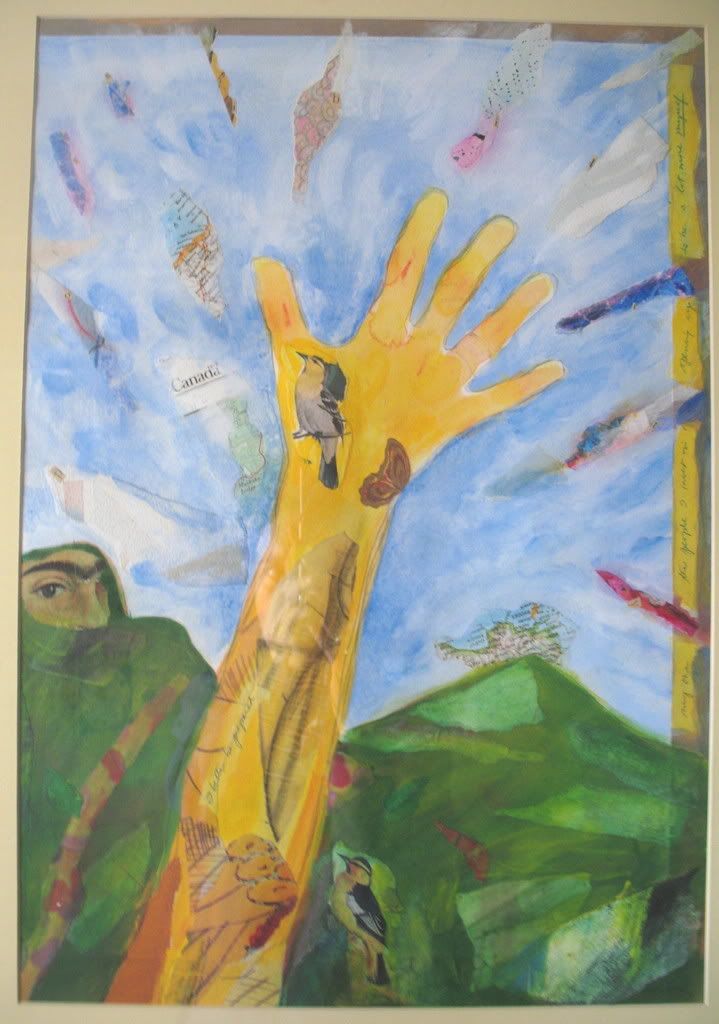 Weekly art class, Mondays or Thursdays


A fun, mixed-bag class covering a variety of media: painting, drawing, printmaking, collage, assemblage, etc. As well, everyone will start an illustrated journal. The course will run from Sept 29 or October 2nd for eight weeks.


210 St Helen's Ave. (Lansdowne and Bloor area)
Time: 6:30 - 9pm

$280 for 8 weeks with a $40 kit fee. Total $320.


Instructor: Kelley Aitken, kelley.aitken@sympatico.ca

416 533 6798